At Eminence Travel we have an ultra modern fully executive vehicles, seating 15 - 49 passengers.

All of our fleet have Public Service Vehicle MOT's to ensure our passengers are always safe on their journey.

We are expert in Coach Hire and Minibus Hire contract work for multiple companies, organisations & government.

All of our drivers are fully qualified in the UK & the European Continent, with professional knowledge.

We track the market to provide a valuable customer with an unbeatable price on Coach & Minibus Hire.
Welcome To Eminence Travel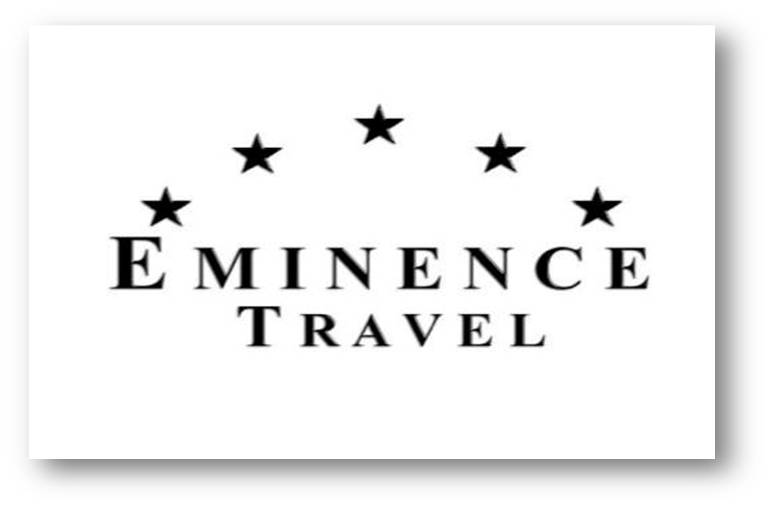 At Eminence Travel, we pride ourselves for our exceptional standards of service.
We aim to cater for every need of all our customers in a professional and effective manner. Eminence Travel principle business objective is to provide a transportation service that is of high quality enabling our customers to be ahead of their competition. Eminence Travel is dedicated to providing the best solution with the assistance of highly motivated and dedicated staff working collectively to achieve our customer goal.
Expert in Coach & Minibus Hire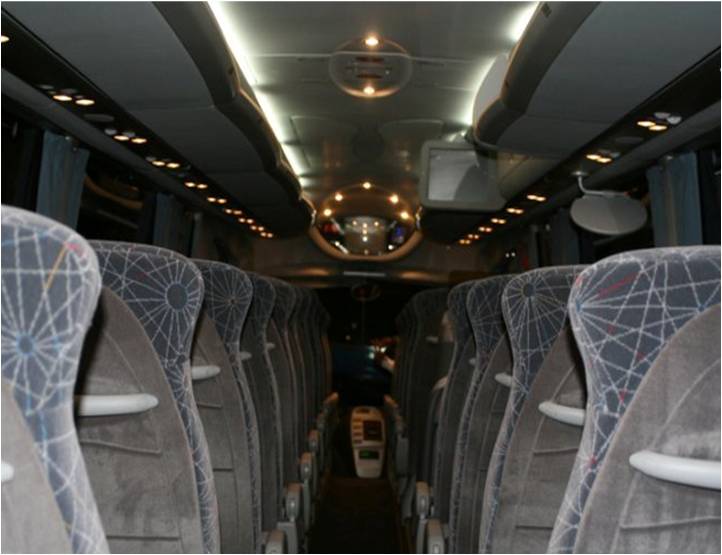 Looking for a place where you can find a comfortable, classy coach hire or minibus hire then you are at the right place.
Eminence Travel is one of the best when it comes to provision of transportation services for people who love to travel. We have a reputation for providing the highest quality coach hire and minibus hire, excceptional travel experience and great value. We are delighted to have this regularly reported back to us by our many satisfied customer's. Wherever you travel with us, our overwhelming priority is your comfort, safety and an enjoyable travel experience.