At Eminence Travel we have an ultra modern fully executive vehicles, seating 15 - 49 passengers.

All of our fleet have Public Service Vehicle MOT's to ensure our passengers are always safe on their journey.

We are expert in Coach Hire and Minibus Hire contract work for multiple companies, organisations & government.

All of our drivers are fully qualified in the UK & the European Continent, with professional knowledge.

We track the market to provide a valuable customer with an unbeatable price on Coach & Minibus Hire.
Our History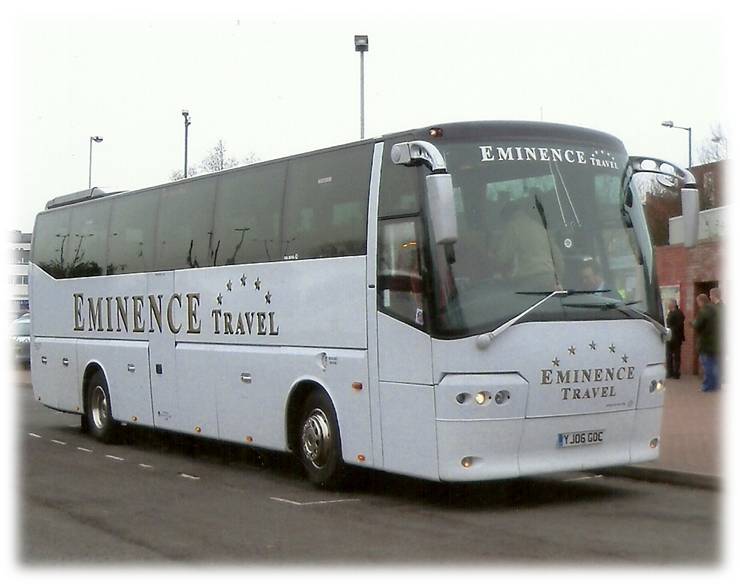 Eminence Travel is regarded as one of West Midlands premier coach and minibus hire company, with over 4 years of phenominal success.
Eminence Travel is dedicated to providing you with care free coach and minibus hire, that represents total customer satisfaction in terms of quality, service delivery and value for money. We have the people, the skills, the experience, the infrastructure, the vehicles and the financial resources to run our coach and minibus hire company exactly the way a coach and minibus hire company should be run.
Our Success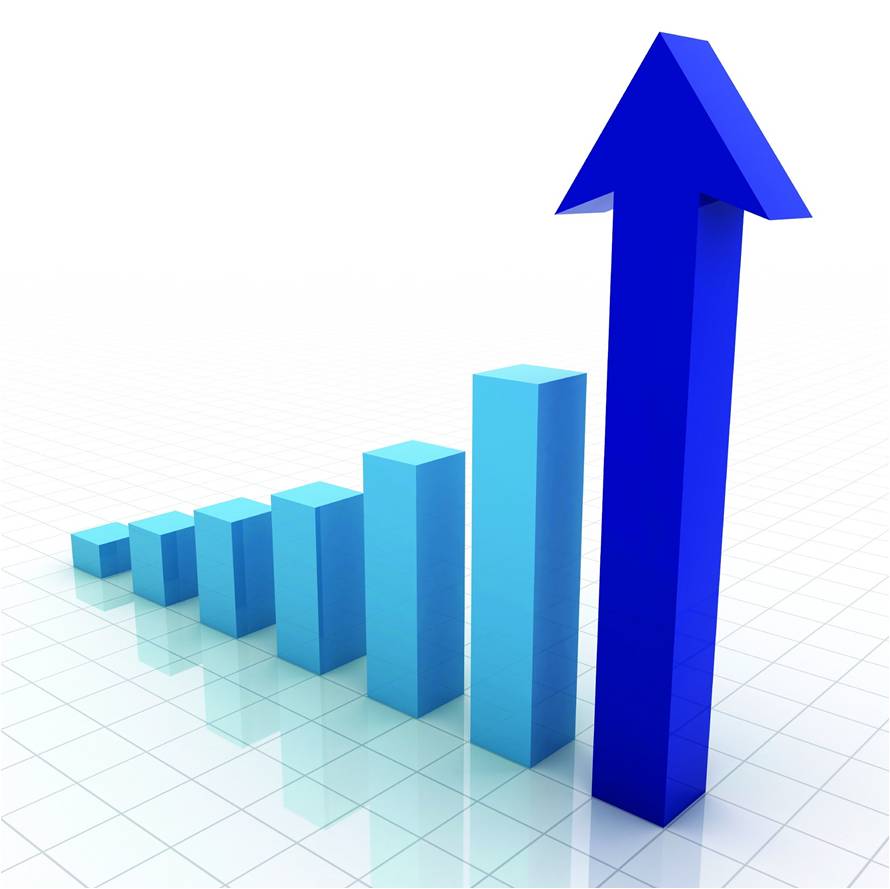 The success of Eminence Travel comes from providing our valuable customer by delivering professional and superior Ccustomer service.
Eminence Travel prides itself from having staff member's which are friendly, professional drivers who have decade's of experience and knowledge of UK, ROI and Europe. Eminence Travel ensure's customer satisfaction is of the highest importance, the continual improvement of our fleet, the dedication of our employees who maintain a high quality of service and ensuring our vehicles are equipped with the latest safety requirements.